Sponsored by Carbyne and NENA
Sponsored by Carbyne and NENA


Free Virtual Conference
Speakers to be announced soon
On Demand Videos
We Asked, You Answered. It's time to unveil the results of the industry's most comprehensive survey - The Pulse of 9-1-1. And we want you to be a part of this groundbreaking event!
This premier virtual event brings together esteemed industry leaders and professionals like yourself in the 9-1-1 emergency services sector. As a participant, you will gain valuable insights into the ever-changing landscape of emergency services. The conference promises to offer invaluable insights and engaging discussions that delve into the industry's current state.
Participants will gain a deeper understanding of:
Changing landscape of the PSAP

Technological advancements in 9-1-1

Staffing solutions

Mental health support

Diversity and inclusion

How Congress supports 9-1-1
Join us for the opportunity to connect with industry experts, engage in informative sessions, and network with professionals passionate about revolutionizing emergency services. Together, we can strive towards building a more advanced, inclusive, and resilient 9-1-1 industry that caters to the evolving needs of communities and ultimately saves more lives.
Series of
Informative and Exciting Sessions

Welcome:

to The Pulse of 9-1-1 Virtual Conference - 11 am

Session 1:

What You Told Us in the Inaugural State of 9-1-1 Survey (keynote) 11:10 am - 11:40 am

Session 2:

The Changing Landscape of the PSAP (panel) 11:45 am - 12:45 pm

Session 3:

Leveraging Technology for Staffing Solutions (panel) 12:50 pm - 1:25 pm

Session 4:

Shaping the PSAP of the Future: A Discussion on Technological Advancements 1:30 pm - 2:30 pm

Session 5:

Mental Wellness in 9-1-1 (panel) 2:35 pm - 3:20 pm

Session 6:

Cultivating Diversity, Equity, and Inclusion: A Fireside Chat 3:30 pm - 4:00 pm

Session 7:

The Pursuit of Adequate Funding: Congress's Role in Supporting 9-1-1 Centers 4:00 pm - 4:45 pm

Closing

Remarks - Raffle Prize Winners 4:45 pm - 5:00 pm
Our Incredible Industry Expert
Speakers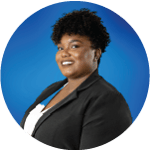 Andrea King-Smith
Strategic CSM
Customer Engagement Lead
Carbyne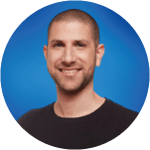 Amir Elichai
CEO
Carbyne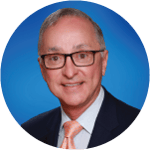 Brian Fontes
CEO
NENA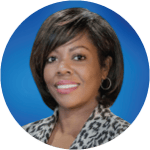 Karima Holmes
VP of Public Safety
Carbyne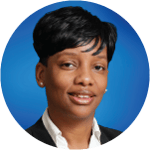 Desiree Arnold
Director
City of Atlanta E911, GA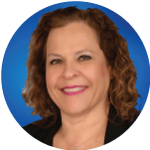 Melanie Jones
Executive Director
Guilford Metro 911, NC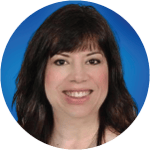 Melissa Alterio
Executive Director
Cobb County
Department of Emergency Communications, GA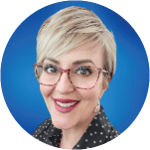 Tina Buneta
Director
City of Aurora 911, CO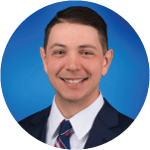 Brett Wrenn
Global Director
Customer Success
Carbyne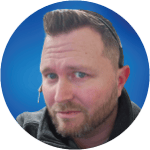 Brad Flanagan
Emergency Operations Manager
Pitkin County, CO
Regional Emergency Dispatch Center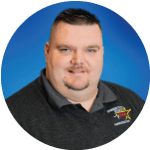 Jeff Hannon
911 Dispatch Supervisor
Guernsey County Sheriff's Office, OH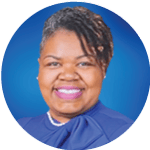 Katrina Harley
M.S.Ed.
E-911 Director
Douglas County, GA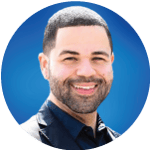 Tyrell Morris
MBA, CPE
Public Safety Leader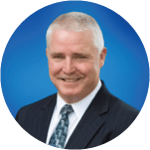 Charles Cullen
President, NENA
Director of Technical Services
UCSF Police Department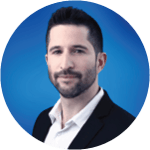 Alex Dizengof
Chief Technology Officer
Carbyne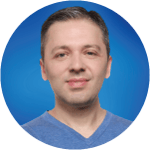 Alex Gruber
VP of Product and Design
Carbyne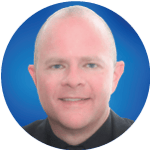 Tim Fraley
Offering Technical Architect
Public Safety
NWN Carousel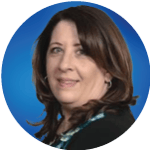 Dr. Angela Johnson
LPC
Old Dominion University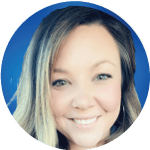 Kristen Ostrowski
911 Dispatcher
Stamford Police Department, CT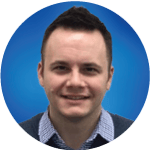 Jason Compton
Peer Support Team Lead
North Carolina NENA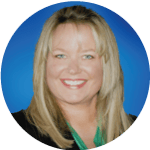 Dr. Renee Thornton
Director, Training & Research
Pathfinder Resilience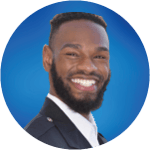 Dru Clarke
Training Manager
Carbyne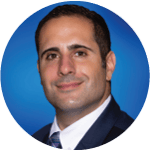 Jonathan Gilad
Government Affairs Director
NENA
Did we mention the raffle with

amazing prizes

?
Free Carbyne Classroom Sessions
Annual
NENA memberships
NENA conference giveaway*
Prize includes: flight, hotel, registration or equivalent dollar value